There is a lot that goes into becoming a successful VoIP reseller, from choosing an appropriate platform to marketing your services to the public. With a strategic approach that centers on the needs and desires of end users, you can attract more customers while strengthening your retention rate. Here are some tips to generate more profit from your VoIP business.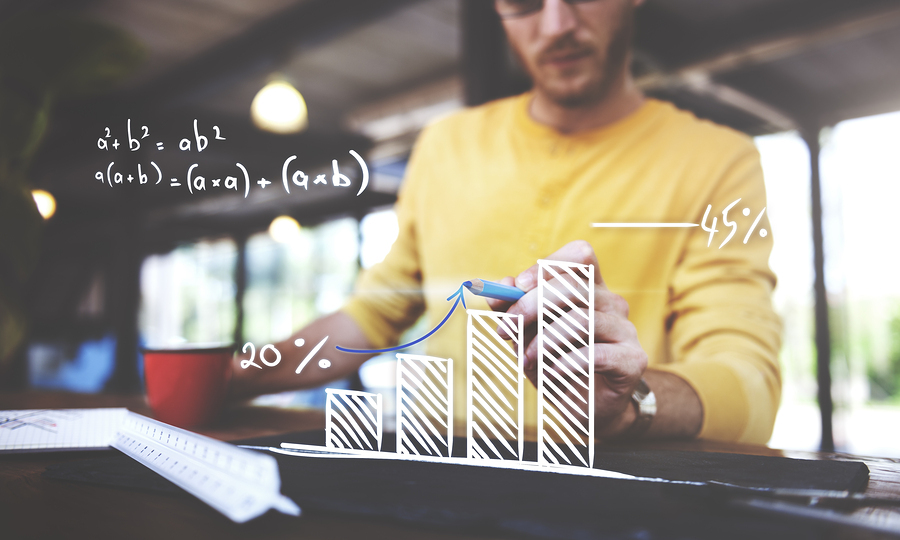 With the right platform and strategy, you can optimize your business returns.
VoIP Marketing Strategies
The way you market your services will be a major determiner in the level of interest you garner for your company. Business-to-business marketing relies on a multifaceted approach that takes into consideration the various marketing channels that each end user is utilizing.
Create a powerful digital marketing campaign that reaches businesses through email and social media, while also developing educational promotional materials that will keep end users informed about VoIP. For optimal effectiveness, your marketing strategy should be based on educating your audience, rather than selling to them, so they can learn about all of the ways VoIP is necessary to the growth of their business.
The Critical Service Offerings
Your potential for profits rests firmly in the services you offer to clients, including both the types of services and the quality of service you offer. To improve the effectiveness of your marketing campaign, you need to design ad pitches around the goals of your end users, so each advertisement is highlighting the specific services that will benefit their organization the most.
Many large or expanding businesses are looking for a shared SIP trunking system that is cost-effective to implement and easy to scale. Some companies are in need of a flexible phone solution that can be as mobile and agile as their dynamic business model. Identify the specific goals of your end users so you can promote your services in a way that accommodates their unique needs.
Addressing Customer Concerns
To optimize your marketing efforts, you need to be catering to a wide range of end users, which will rely on addressing their key concerns about business VoIP. One of the primary concerns among end users is that a VoIP network will be time-consuming and complicated to implement.
Many business owners get trapped in their daily routine. Venturing out toward new technologies can seem intimidating and overwhelming. Your job as a service provider is to assuage their concerns by emphasizing how easy it is to implement a VoIP solution. While any new technology inevitably requires a learning curve, the benefits that VoIP provides will actually improve the simplicity of their business model once it's been fully integrated into their company.
Offering Exceptional Customer Service
Attentive customer service is paramount to client retention.
Businesses can retain customers more cost-effectively than they can find new customers. Customer retention is imperative. Since many businesses are concerned about the complexity of implementing VoIP, you can improve customer service by offering open support and troubleshooting to all clients. Customer service needs to remain strong and consistent throughout the duration of each business partnership, from providing initial support with the implementation process to providing ongoing support with every question or concern your clients have.
Generating profit as a VoIP reseller relies heavily on both the platform you adopt as well as the business strategy you implement. With a white label platform, you can build your brand quickly and begin creating revenue, but your continued success will rely on tailored marketing campaigns and excellent customer service. Read The Essential Guide to Offering Cloud Communications to learn how you can be successful in the growing VoIP industry.